On the subject of the Americans with Disabilities Act and the Rehabilitation Act, Section 508, the courts and the Department of Justice have made it clear website accessibility is a civil rights law. Unless a mobile app or website is designed to meet WCAG standards, it is not Section 508 or ADA compliant. Without ADA website compliance, consultants who don't meet the standards, educational institutions, municipalities, and businesses are exposed to legal action.
ADA Site Compliance Consultants Deliver WCAG Compliance
There are no shortcuts taken, no overlay band-aids applied, no accessibility toolbars added, and no silver-bullet Artificial Intelligence solutions provided by ADA compliance consultants. Our team of consultants uses best practices to augment automated testing limitations with human testing that delivers ADA and Section 508 mobile app and website WCAG compliance auditing.
Our approach involves:
Automated Testing
Manual Code and UX Analysis
Assistive Technology Testing
Our audit reports concerning WCAG 2.1 A and WCAG 2.1 AA deliver information about problem areas and how to remediate them. Our team is made up of consultants, compliance test auditors, remediation experts, and compliance trainers.
Experienced Consultants
Our ADA website compliance accessibility team of consultations brings our clients' digital properties into ADA compliance by meeting the WCAG (Web Content Accessibility Guidelines). They are the Americans with Disabilities Act and the Rehabilitation Act, Section 508 accessibility compliance guidelines.
The ADA is concerned with commercial enterprises, and Section 508 is concerned with public and government entities. While web-based software and mobile apps, in general, must comply with ADA or Section 508, the main focus for those with disabilities and legal trolls is websites.
The DOJ and courts are clear on the subject of ADA compliance. A growing number of law firms are taking action against website owners who fail to comply. Our consultants use a pragmatic approach that informs our clients of the risks and options.
We help guide internal policy and public-facing language for their websites' accessibility compliance statements. It is essential to create a culture of accessibility compliance to ensure the development, design, and content teams have the needed support that ensures websites become and continue to be accessible.
ADA Compliance has two benefits. It helps avoid ADA Lawsuit and opens websites to millions of people with disabilities that have spendable income. Compliance is a smart business. We intend to assist and promote that for our clients.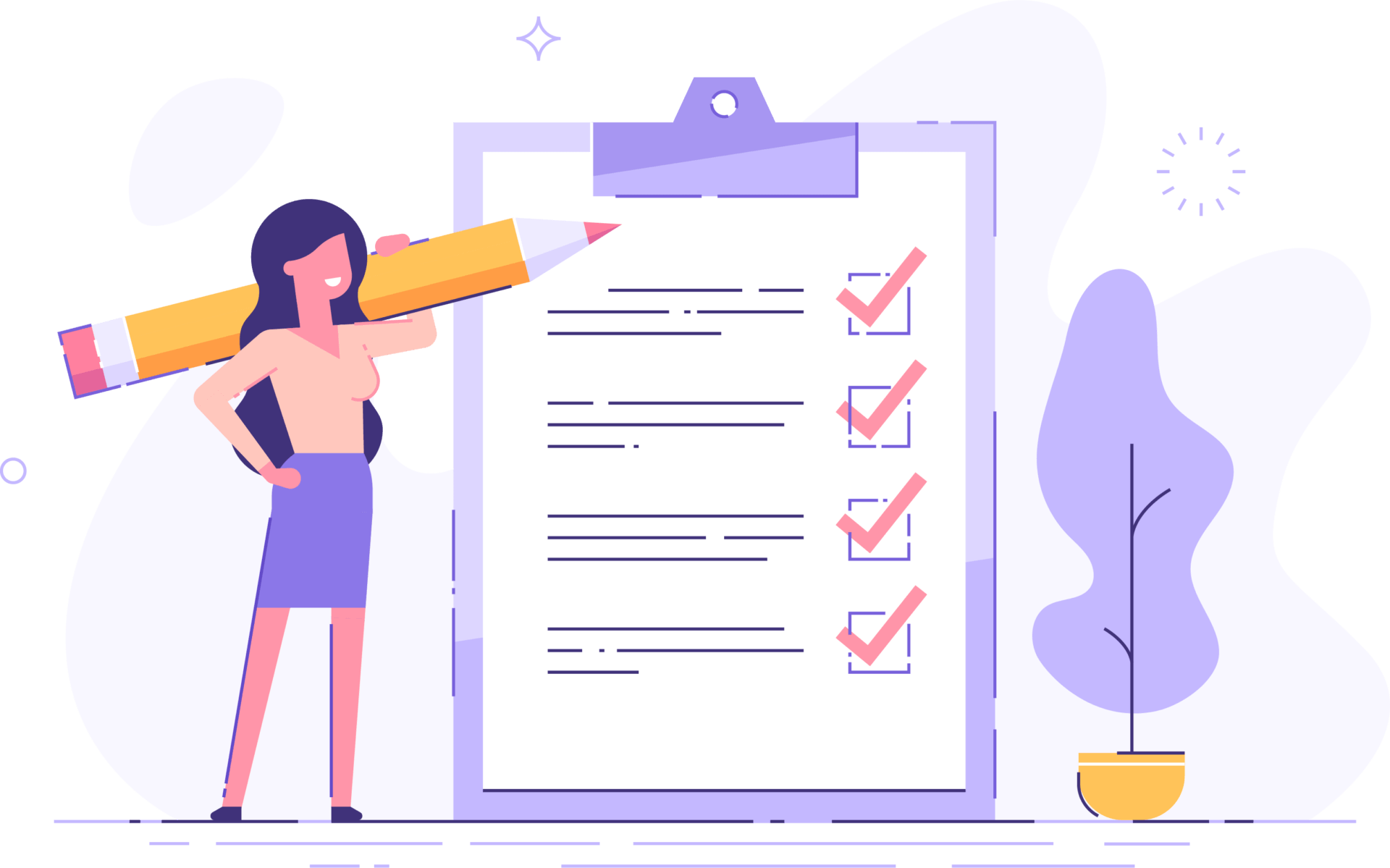 Steps to Comply with WCAG
You must understand what accessibility entails and its importance for your organization, institution, or business. Key stakeholders must be aware of the risks, opportunities, and solutions.
A game plan is developed that is based on your situation. It depends on whether you are reacting to existing legal litigation or trying to avoid it. The point of a website's lifecycle helps determine if a current site should be fixed or redesigned.
Get help to address the website. Whether we decide to fix the current site or build a fresh one, our professional team understands the nuances of WCAG accessibility. We are fluent in the terminology of ADA compliance and understand the code.
Maintain work documentation and publish a statement on your website about web accessibility.
Schedule routine audits based on the frequency that the website is updated, budget, and risk tolerance.
Things to Look For
Relying solely on automated audits
The WCAG is interpretive and nuanced. Automated tools only detect 30 percent of WCAG issues. The other 70 percent is captured with assistive technology and manual testing.
Overlay widgets
There is a high demand for inexpensive, easy, and quick WCAG compliance solutions. An increasing number of providers take advantage of the demand by offering short-cut solutions. Their rhetoric, particularly claiming Artificial Intelligence, sounds excellent, but they fail to deliver genuinely accessible solutions for those with disabilities.
They do not provide high-level legal protection. The two general solutions they propose are layered 'overlays' and toolbars or alternate 'accessible' websites. An overlay solution is a short-term band-aid. The alternate website approach provides no legal protection, and the primary site is still exposed.
Choosing the Right Consultants
The key to choosing a web accessibility consulting firm is finding a team with extensive experience and knowledge about WCAG, ADA, and Section 508 in the United States and worldwide. They need to understand your business and marketing goals.
The experts must understand web design and coding. All of the accessibility consultants on the ADA Site Compliance team have that understanding and the necessary skills. Our seasoned team of consultants reduces legal exposure and makes your site accessible to 61 million people with disabilities.
Each consultant understands the code and web design that is essential to delivering WCAG web accessibility compliance. We take no shortcuts and use no 'accessibility' toolbar widgets, fragile overlay band-aids, or too-good-to-be-true automated Artificial Intelligence solutions.
Those things mask the problem and do not deliver web accessibility or legal protection. We do it the correct way with best practices and tools that deliver accessibility compliance. We are pragmatists who are aware of business, budget, and marketing realities. That makes us the ideal partner for bringing your site into compliance.
ADA Compliance Testing and Auditing
WCAG is the DeFacto guideline for ADA commercial entities and Section 508 public entities' web accessibility compliance for digital accessibility of content and properties. Web and mobile apps are also considered, but the overwhelming legal focus and priority have been on websites.
Maximum legal protection and accessibility for online or mobile software are the same as that of websites. Best practices combine human and machine testing. Our three-step audit includes
Automated scanning
Human assistive technology testing
Manual code and UX reviews
Whether there is a need for ADA or Section 508 compliance testing, our accessibility program audits are conducted by website accessibility experts. Points of awareness include
Growing silver bullet solutions promising a quick and cheap solution using buzzwords, such as 'AI'
A real, increasing risk that is not expected to diminish. There has been an increase in demand letters during the pandemic.
The two-part process – audit, and remediation
Only 30 percent of issues are detected by automated testing.
The lifecycle of a website plays a role in the solution. A site that has not been updated in the last four or five years should be freshly rebuilt by web accessibility developers and designers specializing in ADA and Section 508-compliant websites. By investing in a new WCAG-compliant site, you save money on WCAG auditing and site remediation.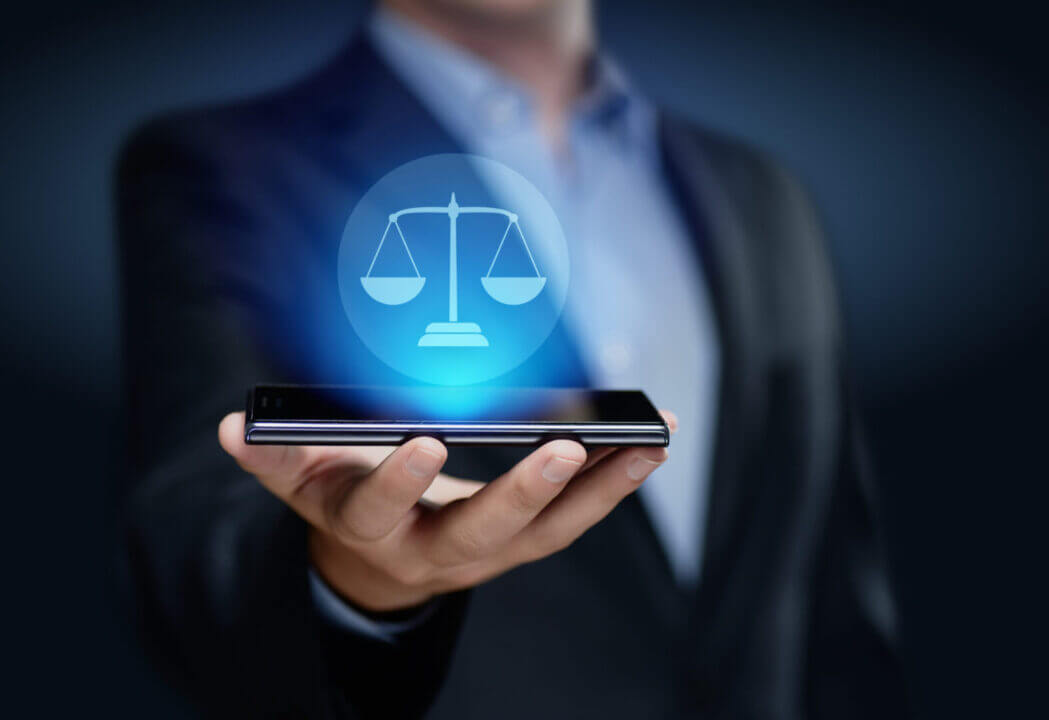 Section 508 and ADA WCAG Website Auditing
There are two levels of accessibility testing that ensure those with disabilities have access to your website and content. They are 360° Audit and Remediation and Automated WCAG Priority Audit. Both types of accessibility testing follow the best practices for Section 508 and ADA website auditing. The 360° Audit consists of
Automated WCAG testing
Manual WCAG testing
Assistive technology testing
Automated testing uses multiple systems to test a website thoroughly. Custom accessibility standards are used for site-wide testing, and documentation is issued. It is an effective accessibility program that catches a volume of issues but can only identify 30 percent of all issues.
Software alone is not able to provide WCAG compliance auditing and web accessibility. Manual testing identifies and tests all unique pages and templates to identify systematic errors and remediate them across the system efficiently.
We conduct manual code testing and use MSAA Inspector, code inspection tools, and color contrast analyzers that expose communication between the Accessibility API layer and an application. Information is then translated to screen readers.
The final step uses assistive technology. Although most issues are identified at this point, we place ourselves in a disabled individual's position and navigate through core use templates and cases. By doing this, we identify specific pain points that assistive technology has within an experience.
In our automated WCAG priority audit, we use top industry software to scan the entire site and provide reports identifying issues and remediation guidance. The number of issues that come from an audit can be overwhelming.
Priority audits take the auditing software output and provide a level of analysis that establishes priorities. Our clients can proceed with remediation based on priority categories in which issues are prioritized based on levels of severity.
Why Choose ADA Site Compliance
We are a leading ADA web accessibility solution. Our company offers a free scan of your site. We make websites compliant and accessible to WCAG 2.1 and Section 508 compliance standards. Our solutions mitigate legal risks and break barriers for people with the use of our technology.
Share via:
Have a question?
We're always here to help.
The ADA prohibits any private businesses that provide goods or services to the public, referred to as "public accommodations," from discriminating against those with disabilities. Federal courts have ruled that the ADA includes websites in the definition of public accommodation. As such, websites must offer auxiliary aids and services to low-vision, hearing-impaired, and physically disabled persons, in the same way a business facility must offer wheelchair ramps, braille signage, and sign language interpreters, among other forms of assistance.
All websites must be properly coded for use by electronic screen readers that read aloud to sight-impaired users the visual elements of a webpage. Additionally, all live and pre-recorded audio content must have synchronous captioning for hearing-impaired users.
Websites must accommodate hundreds of keyboard combinations, such as Ctrl + P to print, that people with disabilities depend on to navigate the Internet.
Litigation continues to increase substantially. All business and governmental entities are potential targets for lawsuits and demand letters. Recent actions by the Department of Justice targeting businesses with inaccessible websites will likely create a dramatic increase of litigation risk.
Big box retailer Target Corp. was ordered to pay $6 million – plus $3.7 million more in legal costs – to settle a landmark class action suit brought by the National Federation of the Blind. Other recent defendants in these cases have included McDonald's, Carnival Cruise Lines, Netflix, Harvard University, Foot Locker, and the National Basketball Association (NBA). Along with these large companies, thousands of small businesses have been subject to ADA website litigation.
Defendants in ADA lawsuits typically pay plaintiff's legal fees, their own legal fees for defending the litigation, and potential additional costs. In all, the average cost can range from tens of thousands of dollars, to above six figures. There are also high intangible costs, such as added stress, time and human capital, as well as reputational damage. Furthermore, if the remediation is incomplete, copycat suits and serial filers can follow, meaning double or triple the outlay. It's vital to implement a long-term strategy for ensuring your website is accessible and legally compliant.