The official release of the Web Content Accessibility Guidelines (WCAG) 2.2 version has been postponed from 2020 and is expected to roll out during the summer of 2021. However, there is a WCAG 2.2 draft that is available and outlining most of the upcoming changes. This gives some time for preparation to developers and managers who want to make web pages more accessible based on the 2.0 and 2.1 updates. In the new WCAG 2.2 checklist, the success criterion has changed and there are more updates than the two previous versions. The Level A, Level AA, and Level AAA remain unchanged as they did in the previous WCAG 2.0 and WCAG 2.1 versions.
For those of you who don't know, the success criteria are checkpoints that you need to fulfill so that your web pages are accessible for people with disabilities. Below, we are expanding on the changes in detail.
The New Web Content Accessibility Guidelines (WCAG 2.2), Success Criterion & Changes
WCAG covers web accessibility of all content and is not specific to any technology or industry. As the W3C pointed out, the update provides additional support for all users with cognitive and learning disabilities, people with low vision, and those with disabilities on mobile devices.
In plain words, the new success criteria of the web accessibility guidelines are going to bring more clarity to the electronic publications that have page numbers, updates in dragging, clicking and tapping, as well as updates in the login pages and auto-filled forms.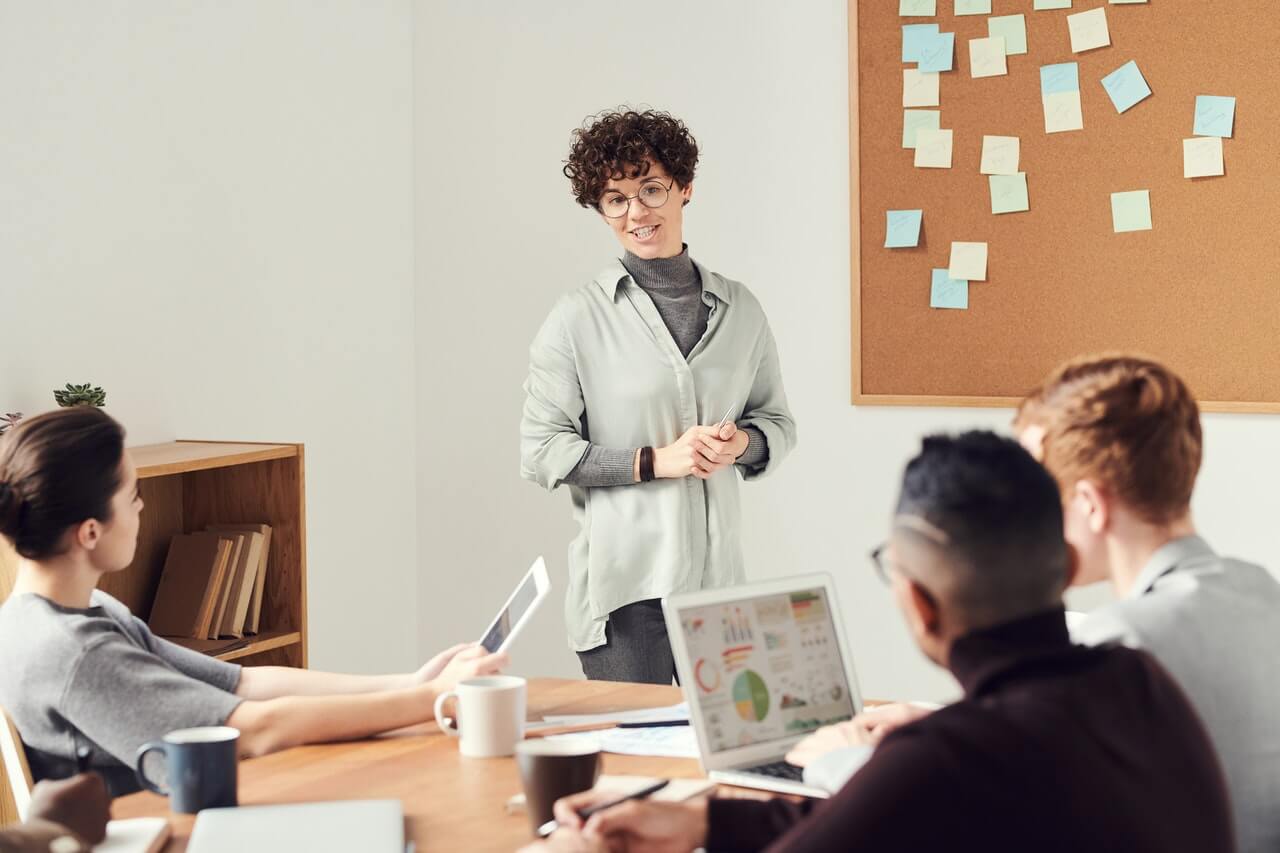 WCAG 2.2 Checklist – Success Criteria
There are eight new success criteria that are expected to be rolled out with WCAG 2.2. They include the following:
The W3C recommendation is that the appearance factors are essential for all and critical in academic and learning environments. The focus indicator should always stand out from the background.
The benefit is obvious – a cleaner user interface for people who use screen readers and content displayed based on page numbers of the print or default version of the publication.
Next in the list of WCAG 2.2 success criteria are the fixed reference points. All of your electronic publications should have proper page numbers, whether they are the ones matching any corresponding version or the printed version, if available.
All functionalities that include dragging movements, such as sliders and drag-and-drop interfaces, limit certain people in dragging motions precisely. Using a keyboard should feel more natural to these users.
Under the new WCAG 2.2 guidelines, users should accurately maintain contact through an alternative method that should be provided. It is possible to create an interface that works with dragging and keyboard controls that do not work with clicks or taps only.
Next in the list is pointer target spacing, where the requirements say that all targets smaller than 44×44 pixels should be included in an area with a width and height of at least 44 pixels each. Providing spacing between the targets will reduce the likelihood of accidental activation of wrong controls. There are three exceptions under which the rule is not mandatory – if there is a mechanism to change sizes or spacing to meet the minimum (as a button), if the target is inline within a sentence, or if the spacing essential to the information conveyed does not need to be a minimum target size.
If a "Help" option is available on the website near the text and images, it should be available consistently. The location of the feature should also be relatively similar so that people can find it. This is one of the new success criteria.
Important controls such as Edit buttons should remain visible when the control is relevant. They should not be hidden or disappear when there is a user hover or focus.
Web admins need to be offered an alternative way to log in if there is a cognitive test on the website (such as memorizing a username and password). The alternative should not require a cognitive test and should allow copying and pasting.
Under the new success criteria for web accessibility, any information that you previously entered when filling out a form should be available through auto-fill or selections. Confirming passwords and abandoned forms are the only exceptions when the forms can remain empty on every new try.
WCAG 2.2 Conformance Levels (Level A, AA, and AAA)
Just like the web content guidelines before (WCAG 2.0 and WCAG 2.1), there are different conformance levels within the new WCAG 2.2, and the best place to start with this checklist is at Level A (Beginner). Moving on to the Level AA (Intermediate) and the Level AAA (Advanced) would then be easier.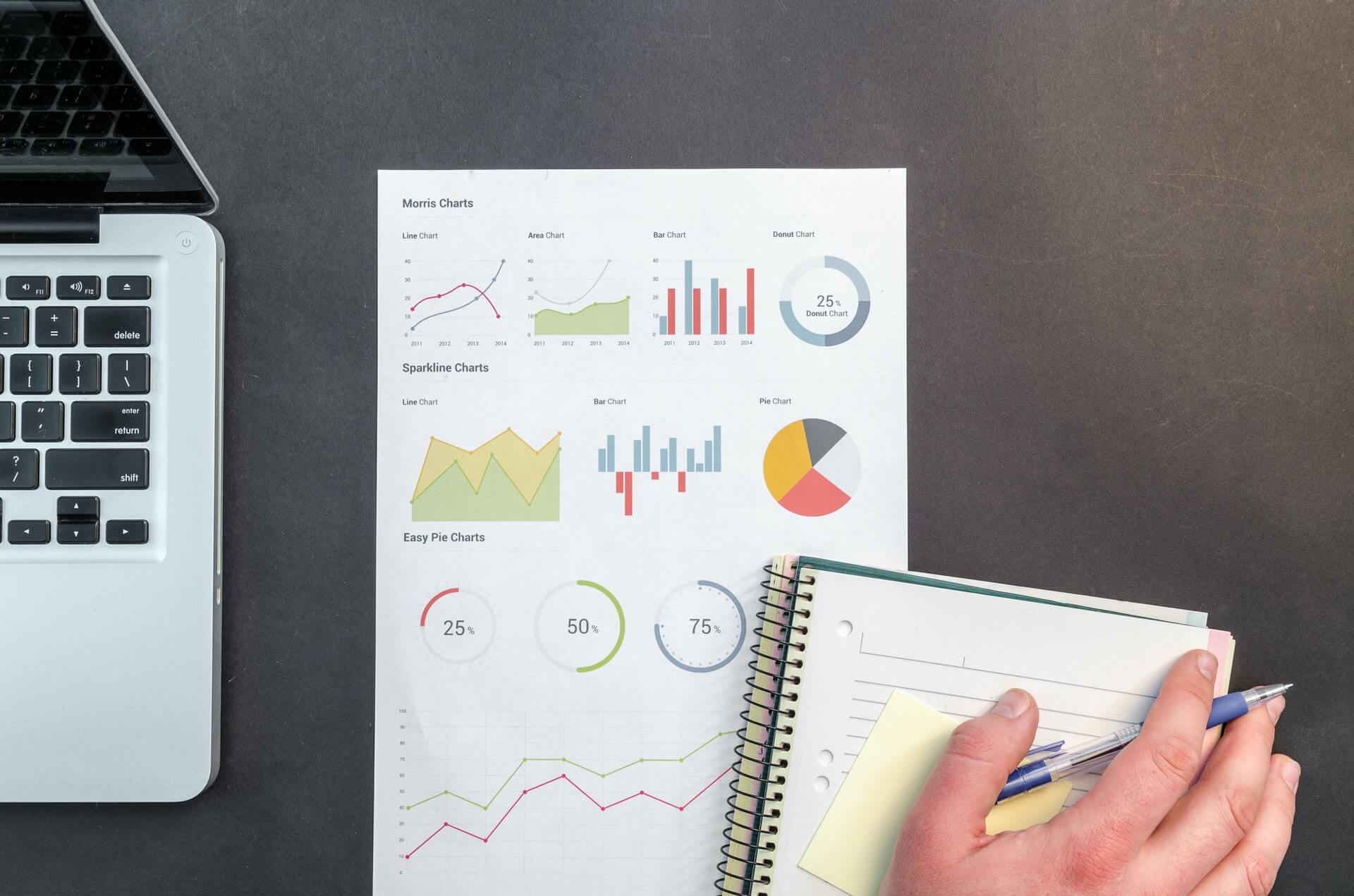 WCAG Checklist Level A (Beginner)
The first conformance level of web accessibility is the Beginner one or Level A. It demands web admins to:
Provide text alternatives for non-text content
Provide captions for videos with audio
Provide audio description or text transcript for videos with sound
Present content in a meaningful order
Do not play audio automatically when some component receives focus, or automatically
Enable keyboard accessibility with no specific timings
Navigate to all and from all content using the keyboard
Provide user controls for pausing and stopping, hiding any moving or auto-updating content
Instructions should not rely upon the shape, size, or visual location (ex. "click on the square icon to continue) as they limit the sensory characteristics of users
Assign a language to each page
Using helpful and clear pages
Non-text content or images, form image buttons, and image map hotspots should have empty alternative text or implement as CSS pixels backgrounds
Every link's purpose should be determined from the link, the same goes for buttons (and all interface components)
Elements do not change when they receive focus or input
Input errors are clearly identified
No content should be automatically moving, blinking, or going away – users should be able to pause, stop, and hide these elements
No major code errors, clear instructions, and elements built for accessibility
If a keyboard shortcut uses printable character keys, users must be able to change them to a non-printable key
Note: Just like the 2.1 standards, 2.2 maintains the rule that every form input should have an associated text label, and every item should have appropriate and equivalent alternative text, as per the previous conformance levels.
WCAG Checklist Level AA (Intermediate)
Level AA is where things get a bit more complex. All of the Level A updates apply to this version, but there are new features as well. The summary of the changes for Level AA under the new version of WCAG (2) is as following:
Sign language translations for pre-recorded videos
Extended audio descriptions for pre-recorded videos
Alternatives for live audio and text alternatives for pre-recorded videos
Programmatically determinable purpose of all web page components
Color contrast ratio of at least 4:5:1 between text and background
Audio-only content should be clear without or minimal background noise
If there is an input error, the new content can be dismissed via the Esc key without moving the pointer or keyboard focus
If multipoint or path-based gestures (pinching, swiping, or dragging) are not essential to the functionality, it can also be performed with a single point activation
No use of images of text
Keyboard focus across all page (every functionality should be controlled with the keyboard)
No time limit on the web pages
No page content flashes more than three times per second (unless it is significantly small and the flashes are low contrast)
Warnings about timeouts that cause data loss
All strange words and abbreviations should be explained
Content should be organized with headings and labels
All words that are hard to pronounce should be explained
Detailed help and instructions should be present
The risk of input errors should be reduced
WCAG Checklist Level AAA (Advanced)
Under the conformance Level AAA of Accessibility WCAG 2.2 which is also the Advanced level, it is required to do everything as in the Level AA plus the following:
All web page elements of text have a contrast
Contrast ratio of at least 7:1 between text and background
Link text alone to clarify the purpose of the link
You should provide an alternative for pre-recorded videos and alternatives for live audio
Saving the user data when re-authenticating something
Letting users know where they are on the website
Organizing content with headings
Blocks of text over one sentence should not be more than 80 characters wide and should have adequate spacing
Not changing elements of the website until users ask
As you can see, the Level A, Level AA, and Level AAA of the success criteria apply all of the standards present within WCAG 2.0 and WCAG 2.1. However, they also raise the bar higher for web accessibility.
Note: As per the WCAG 2.0 and WCAG 2.1, no content or functionality should occur and horizontal scrolling should be avoided when content is presented at a width of 320 pixels. Exempted from this rule are toolbars, maps, charts, and tables.
How Will These Changes Benefit The User?
People with impairments can get rid of the difficulties they have when targeting or operating small controls. From users with mobility impairments to people who are exposed to shaking in certain environments, the new standards are designed to help everyone, including normal people who can find it easy to access a device using one hand, or people with larger fingers who have troubles operating their devices.
All of the items above are deemed essential in the new version of WCAG 2.2. From headings and labels to adding the purpose of each link, these standards are changing and taking many new forms.
The WCAG Working Group, however, also supports using different techniques as long as you play by the rules. More information can be found in the Understanding Techniques for WCAG Success Criteria document, particularly the "Other Techniques" section.
All in all, the brand new WCAG 2.2 draft takes changes based on the WCAG 2.0 and WCAG 2.1. It transforms them to become part of the new standards for accessibility (WCAG) and makes it easier for users to access the content.
CONTACT ADA SITE COMPLIANCE today for all your website accessibility needs!
Share via:
Have a question?
We're always here to help.
The ADA prohibits any private businesses that provide goods or services to the public, referred to as "public accommodations," from discriminating against those with disabilities. Federal courts have ruled that the ADA includes websites in the definition of public accommodation. As such, websites must offer auxiliary aids and services to low-vision, hearing-impaired, and physically disabled persons, in the same way a business facility must offer wheelchair ramps, braille signage, and sign language interpreters, among other forms of assistance.
All websites must be properly coded for use by electronic screen readers that read aloud to sight-impaired users the visual elements of a webpage. Additionally, all live and pre-recorded audio content must have synchronous captioning for hearing-impaired users.
Websites must accommodate hundreds of keyboard combinations, such as Ctrl + P to print, that people with disabilities depend on to navigate the Internet.
Litigation continues to increase substantially. All business and governmental entities are potential targets for lawsuits and demand letters. Recent actions by the Department of Justice targeting businesses with inaccessible websites will likely create a dramatic increase of litigation risk.
Big box retailer Target Corp. was ordered to pay $6 million – plus $3.7 million more in legal costs – to settle a landmark class action suit brought by the National Federation of the Blind. Other recent defendants in these cases have included McDonald's, Carnival Cruise Lines, Netflix, Harvard University, Foot Locker, and the National Basketball Association (NBA). Along with these large companies, thousands of small businesses have been subject to ADA website litigation.
Defendants in ADA lawsuits typically pay plaintiff's legal fees, their own legal fees for defending the litigation, and potential additional costs. In all, the average cost can range from tens of thousands of dollars, to above six figures. There are also high intangible costs, such as added stress, time and human capital, as well as reputational damage. Furthermore, if the remediation is incomplete, copycat suits and serial filers can follow, meaning double or triple the outlay. It's vital to implement a long-term strategy for ensuring your website is accessible and legally compliant.