1. Partner with An ADA Website Compliance Agency

Mention ADA compliance to most web developers and you'll probably encounter a blank stare or two. First and foremost, find a developer familiar with the web platform or framework that your website uses and ask about how their development and design workflow addresses accessibility and compliance. If they tell you that they understand all of the complexities of building a compliant website, we highly recommend auditing them by using us as your company that specializes in website accessibility to assist you with your ADA-compliant website.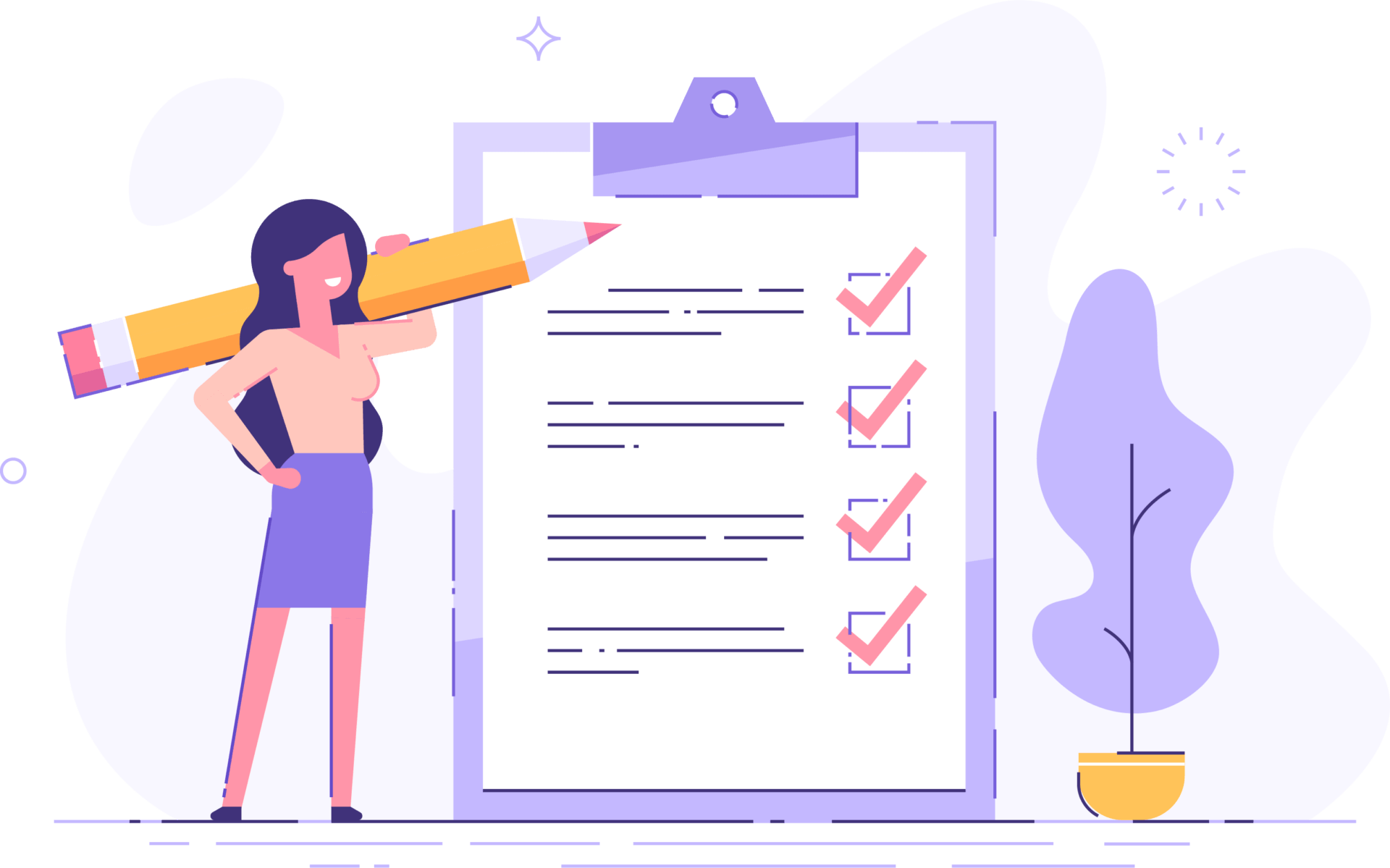 2. Audit Your Website Code

The judicious next step is to run a technological audit on your website. The audit will scan your site and identify all the elements and code that do not currently meet web accessibility standards for ADA compliance. The results will give you an itemized list of the work required so that you can set your budget properly. Each site configuration has varying levels of remediation difficulty. Your ADA audit cost could range broadly from hundreds of dollars for basic remediation to tens of thousands for a full site audit and remediation.

3. Determine Your Compliance Scope of Work

At this point, ADA Site Compliance can use the audit report to gauge the overall level of effort it will take to remediate the website and provide an estimate. Then we can sit down and work out a budget, timelines, proposed deliverables, and some compliance expectation management.

If the task list is so vast that this compliance approach is not feasible for your company. At the very least, you'll understand where you sit with ADA website compliance and can plan to address it soon. Some critical compliance work is better than no changes at all.

For others, full ADA compliance and remediation is a must, because of company size, sales strategy, audience, or legal counsel.

4. Put in The Work

Once the project has been properly road mapped, it's time to get to work remediating your website. We as your developer will begin to work through the various compliance deliverables and communicate how these changes will positively affect your site's visitors' experience. Below are some common ADA issues and the resolutions for making an ADA-compliant website:

The images on your site must have alt. text tags associated with them in the event they do not render on a device or the user is visually disabled and unable to see the image. The alternative text will clearly describe what that element is for a visitor's screen reader. Without that tag, screen readers will not understand what information is being presented.
If the chosen colors on your site for essential elements, like buttons or icons, do not have enough contrast, then it is hard for some impaired visitors to discern what the buttons are and what they do.
If lists or forms on your website do not have proper labels, this makes it impossible for screen readers to translate them for visually impaired visitors. A good example is a shipping and billing information form for an e-commerce site.

5. Stay Up-To-Date on Compliance Standards Post-Launch

ADA website compliance is not a one-and-done task. Compliance standards change and must be followed and will evolve just as your website grows and changes. There are guidelines and regulations all website owners must adhere to. It is generally not difficult but often requires web developers to change their workflows. For example, loading images up to your e-commerce site will always need the alt tags mentioned above.
ADA website compliance has numerous benefits. It gives your website a competitive advantage and may lead to more transactions, offers a better overall experience across browsers, provides valuable information for Google, Bing, and other search engine results, helps the site reach a wider audience, reduces your SEO and PPC spend and the likelihood of expensive ADA litigation.
Questions about ADA website compliance? Need to remediate your business's website? ADA Site Compliance is here to help.
Share via:
Have a question?
We're always here to help.
The ADA prohibits any private businesses that provide goods or services to the public, referred to as "public accommodations," from discriminating against those with disabilities. Federal courts have ruled that the ADA includes websites in the definition of public accommodation. As such, websites must offer auxiliary aids and services to low-vision, hearing-impaired, and physically disabled persons, in the same way a business facility must offer wheelchair ramps, braille signage, and sign language interpreters, among other forms of assistance.
All websites must be properly coded for use by electronic screen readers that read aloud to sight-impaired users the visual elements of a webpage. Additionally, all live and pre-recorded audio content must have synchronous captioning for hearing-impaired users.
Websites must accommodate hundreds of keyboard combinations, such as Ctrl + P to print, that people with disabilities depend on to navigate the Internet.
Litigation continues to increase substantially. All business and governmental entities are potential targets for lawsuits and demand letters. Recent actions by the Department of Justice targeting businesses with inaccessible websites will likely create a dramatic increase of litigation risk.
Big box retailer Target Corp. was ordered to pay $6 million – plus $3.7 million more in legal costs – to settle a landmark class action suit brought by the National Federation of the Blind. Other recent defendants in these cases have included McDonald's, Carnival Cruise Lines, Netflix, Harvard University, Foot Locker, and the National Basketball Association (NBA). Along with these large companies, thousands of small businesses have been subject to ADA website litigation.
Defendants in ADA lawsuits typically pay plaintiff's legal fees, their own legal fees for defending the litigation, and potential additional costs. In all, the average cost can range from tens of thousands of dollars, to above six figures. There are also high intangible costs, such as added stress, time and human capital, as well as reputational damage. Furthermore, if the remediation is incomplete, copycat suits and serial filers can follow, meaning double or triple the outlay. It's vital to implement a long-term strategy for ensuring your website is accessible and legally compliant.