The Internet is a place for all people, regardless of their hardware, software, language, or location. The Web has the potential to be accessible to people with a wide range of hearing, movement, sight, or cognitive abilities. However, sometimes the Internet creates barriers to communication, which then deters people with disabilities from using this technology.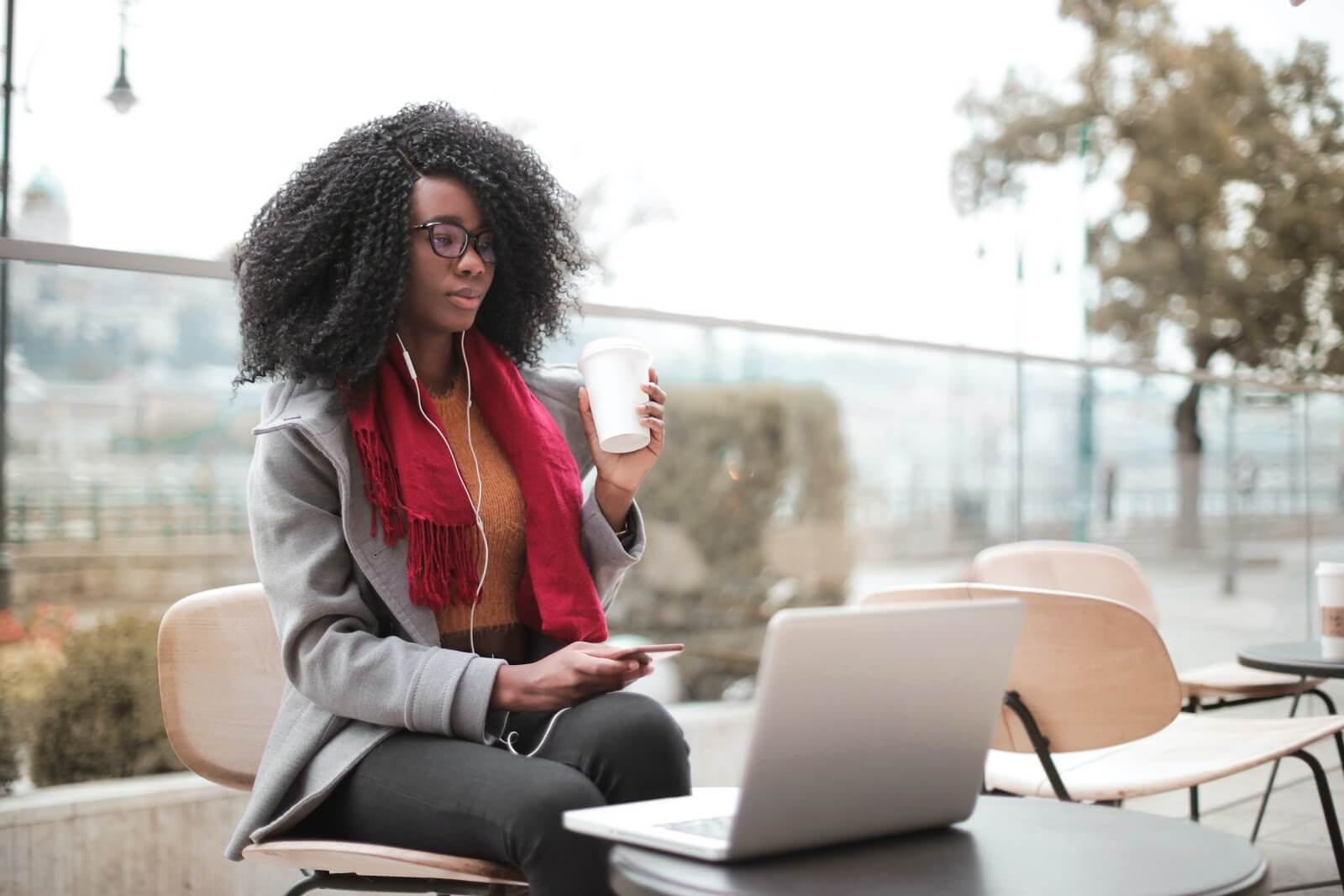 At ADA Site Compliance, we know a thing or two about ensuring that your website is accessible, inclusive, and satisfying for those with disabilities. With our expertise in legal and compliance, we're able to help you along the way. Read on to learn more about website accessibility.
What is Web Accessibility?
It's not just about coding – it's focused on the user experience. Website accessibility describes a website that is fully designed and developed for people with disabilities to effectively navigate. Web accessibility includes all types of disabilities that affect access to the Web, including auditory, cognitive, neurological, physical, speech, and visual. Ensuring your website is compliant with the ADA (Americans with Disabilities Act) means having these assistive elements easily accessible for your website visitors.
Changing the Conversation about Accessibility
At ADA Site Compliance, we have one central premise of our mission: Software-based solutions offer great value, but do not and cannot replace human subjectivity in the ADA accessibility and compliance journey.
Our experts at ADA Site Compliance believe digital accessibility must be built into the DNA of businesses and government organizations. Having one person champion efforts without buy-in from all often fails. All websites, apps, videos, and documents should be built with usability as a priority. We give every client the digital tools they need to become fully accessible.
Industry Best Practices
Digital accessibility requires a people-first testing and remediation approach. Only relying on technology will not get the job done. On the people side, true experts are needed for auditing and reporting findings. Digital accessibility cannot simply be achieved by unifying Google and technological reporting for answers, but by combining these efforts with a people-first testing and remediation approach.
Wondering if your website is digitally accessible? We are here to help! The first step towards an ADA-compliant website is to conduct an accessibility audit of your website and then remediate it. It typically takes our team of experts under 10 minutes to find critical errors. Via screen share, we'll provide real-time examples of how and why digital properties are unusable for millions of people who require assistive technologies to navigate.
Our accessibility solutions mitigate legal risks while breaking barriers for people using assistive technology. Whether you need immediate results or choose a phased approach, our team is ready to help your online presence be more accessible to everyone. Ready to propel your website forward to digital inclusion? Contact our team today!
Share via:
Have a question?
We're always here to help.
The ADA prohibits any private businesses that provide goods or services to the public, referred to as "public accommodations," from discriminating against those with disabilities. Federal courts have ruled that the ADA includes websites in the definition of public accommodation. As such, websites must offer auxiliary aids and services to low-vision, hearing-impaired, and physically disabled persons, in the same way a business facility must offer wheelchair ramps, braille signage, and sign language interpreters, among other forms of assistance.
All websites must be properly coded for use by electronic screen readers that read aloud to sight-impaired users the visual elements of a webpage. Additionally, all live and pre-recorded audio content must have synchronous captioning for hearing-impaired users.
Websites must accommodate hundreds of keyboard combinations, such as Ctrl + P to print, that people with disabilities depend on to navigate the Internet.
Litigation continues to increase substantially. All business and governmental entities are potential targets for lawsuits and demand letters. Recent actions by the Department of Justice targeting businesses with inaccessible websites will likely create a dramatic increase of litigation risk.
Big box retailer Target Corp. was ordered to pay $6 million – plus $3.7 million more in legal costs – to settle a landmark class action suit brought by the National Federation of the Blind. Other recent defendants in these cases have included McDonald's, Carnival Cruise Lines, Netflix, Harvard University, Foot Locker, and the National Basketball Association (NBA). Along with these large companies, thousands of small businesses have been subject to ADA website litigation.
Defendants in ADA lawsuits typically pay plaintiff's legal fees, their own legal fees for defending the litigation, and potential additional costs. In all, the average cost can range from tens of thousands of dollars, to above six figures. There are also high intangible costs, such as added stress, time and human capital, as well as reputational damage. Furthermore, if the remediation is incomplete, copycat suits and serial filers can follow, meaning double or triple the outlay. It's vital to implement a long-term strategy for ensuring your website is accessible and legally compliant.