THE BEST WEBSITE ACCESSIBILITY CHECKLIST, EVER.
It's nearing the end of 2020, and we could all agree that online communication and collaboration have never been as critical as it is right now. COVID-19 has forced everyone to re-evaluate how we buy groceries, order food, or even schedule much-needed doctor's appointments.
The largest population needing access to the internet is people with disabilities. The CDC states that over 61 million people in the United States are living with a disability. That's over 25% of the country's population.
An accessible and ADA-compliant website benefits everyone and creates an inclusive space that is equal for all. You might not know where to start, so we've created a website accessibility checklist to determine if you are compliant with the ADA and following best practices for website accessibility.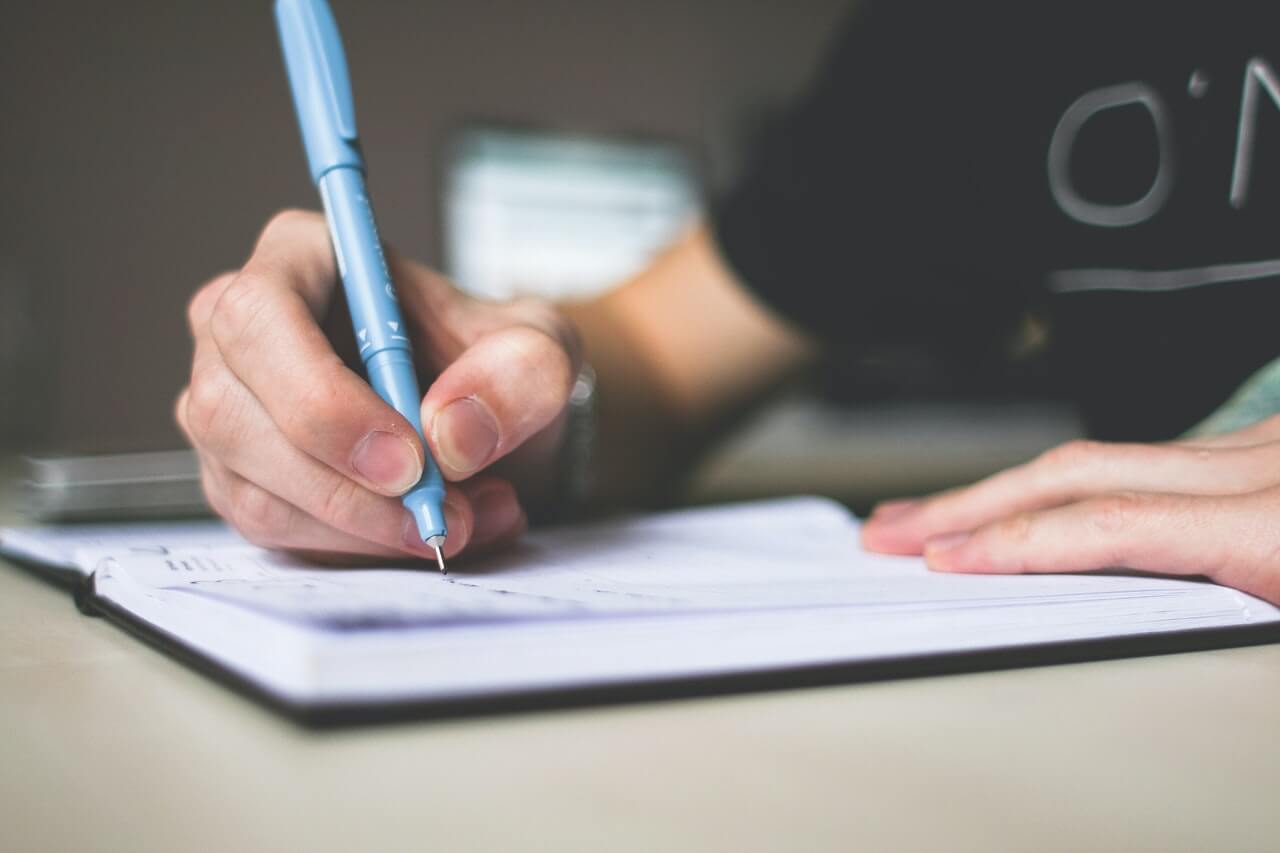 Craft an accessibility policy and statement. Address that your website is conforming to ADA compliance standards but be honest, specific, and transparent. Provide the conformance criteria, a detailed timeline, and a call-to-action for accessibility support. If a disabled user needs help, they need a lifeline to your goods and services.
Build your task force. As you identify goals and build efforts towards digital inclusion, you will need support and dialogue to formulate and executive your accessibility program.
Prioritize your digital assets. Make the project manageable by making a list of your current digital assets and those planned for future launches. You can segment each asset based on usage, risk, and even branding.
Start testing for accessibility. This includes mobile application accessibility testing and mobile website accessibility testing too. You will need to hire an expert to conduct an accessibility audit and help you determine the scope of work.
Perform a human audit. Technological scans, artificial intelligence, overlays, and widgets only achieve a surface level of compliance. Human judgment is required. Web accessibility evaluation tools cannot determine accessibility; they can only assist in doing so.
Curate a compliance plan. Considerable changes to a website and its content happen regularly. Your team will need to be prepared and assigned tasks.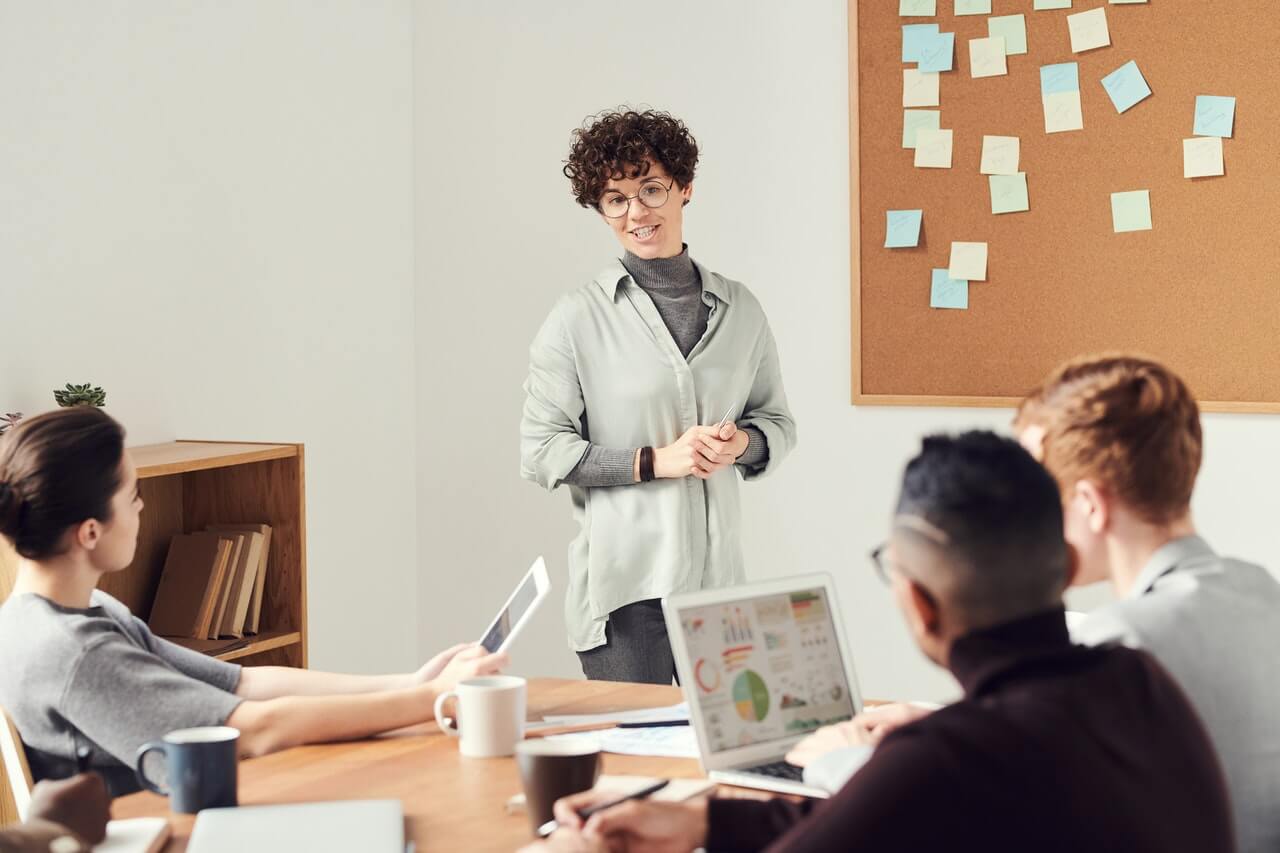 Train your team. Favorable training that is ongoing maintains an accessible structure and keeps you out of the courtroom.
Build an inclusive culture. Starting with an accessible platform has proven to be less stressful on your resources and your budget.
Broadcast your message. Share your plans and goals publicly. Even if your website isn't compliant, it is more than okay to communicate your commitment to accessibility. Bridging the digital divide is something to be proud of and loyal visitors are sure to follow.
Wash, rinse, and repeat. Accessibility and compliance are living programs. Throughout the conformance process, there will be programmatic steps that are specific to your needs. There will always be new challenges ahead as the digital landscape continues to change. We are proud to be part of a more equal and inclusive journey. CONTACT ADA SITE COMPLIANCE to start your accessibility program today.
Share via:
Have a question?
We're always here to help.
The ADA prohibits any private businesses that provide goods or services to the public, referred to as "public accommodations," from discriminating against those with disabilities. Federal courts have ruled that the ADA includes websites in the definition of public accommodation. As such, websites must offer auxiliary aids and services to low-vision, hearing-impaired, and physically disabled persons, in the same way a business facility must offer wheelchair ramps, braille signage, and sign language interpreters, among other forms of assistance.
All websites must be properly coded for use by electronic screen readers that read aloud to sight-impaired users the visual elements of a webpage. Additionally, all live and pre-recorded audio content must have synchronous captioning for hearing-impaired users.
Websites must accommodate hundreds of keyboard combinations, such as Ctrl + P to print, that people with disabilities depend on to navigate the Internet.
Litigation continues to increase substantially. All business and governmental entities are potential targets for lawsuits and demand letters. Recent actions by the Department of Justice targeting businesses with inaccessible websites will likely create a dramatic increase of litigation risk.
Big box retailer Target Corp. was ordered to pay $6 million – plus $3.7 million more in legal costs – to settle a landmark class action suit brought by the National Federation of the Blind. Other recent defendants in these cases have included McDonald's, Carnival Cruise Lines, Netflix, Harvard University, Foot Locker, and the National Basketball Association (NBA). Along with these large companies, thousands of small businesses have been subject to ADA website litigation.
Defendants in ADA lawsuits typically pay plaintiff's legal fees, their own legal fees for defending the litigation, and potential additional costs. In all, the average cost can range from tens of thousands of dollars, to above six figures. There are also high intangible costs, such as added stress, time and human capital, as well as reputational damage. Furthermore, if the remediation is incomplete, copycat suits and serial filers can follow, meaning double or triple the outlay. It's vital to implement a long-term strategy for ensuring your website is accessible and legally compliant.